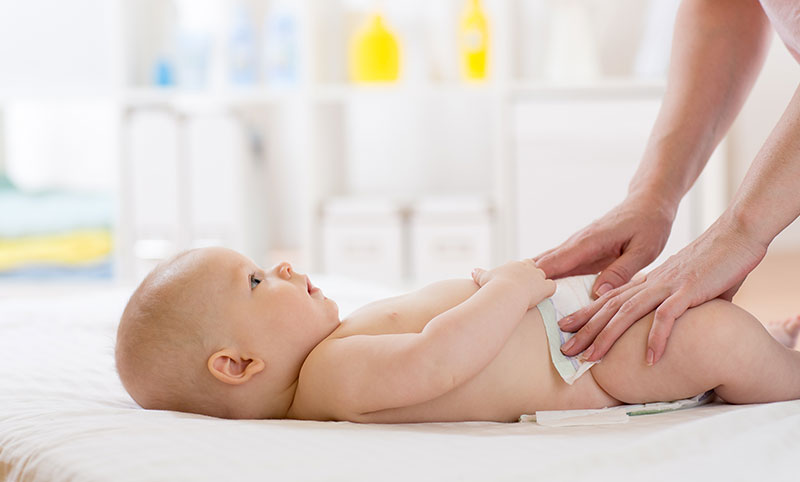 How to Save Money on Diapers
This is one of the questions we hear the most from parents: How do I save money on diapers?
Every time you go to the store, you are absolutely astounded at the rising prices of diapers. They are a necessity, but paying so much for them is frustrating and a drain on your budget. Luckily, there are ways to reduce your costs so you can buy quality diapers for less.
Watch for Sales
Keep an eye on local advertisements and flyers. Diapers go on sale often, and you should make an effort to buy in bulk and stock up on your favorite brands when this occurs.
Sign Up for Discounts With Your Favorite Brand
Find the website for your favorite diaper brand and sign up for promotions and discounts. You will get email alerts as to bargains and discounts that are available and will also be updated on new infant and baby trends and different types of diapers.
Buy Online
You can find some great deals online, and stock up on your favorite brand for less.
Try this Amazon Family promotion which offers a 20% discount on diapers
, including free two-day shipping.
Not only will you save on diapers, but you will also save on gas and other expenses associated with making a trip to the store. Face it, every time you visit your local supermarket or discount store, you end up walking out with items that you weren't expecting to buy. Take away that temptation, and you save even more.
Trust Your Experience Over Suggested Size Chart
Diapers packages always have a suggested weight per size. If the chart says your little one's weight means they should wear a certain size, but they are still comfortable with a smaller size – stick with the smaller size. If you're ok with the size, and baby is ok with it, then it is all good.
The larger the diaper size, the fewer diapers you will find in the bag. By going for a smaller size, and thus getting more diapers, you can save a lot of money.
Categories: