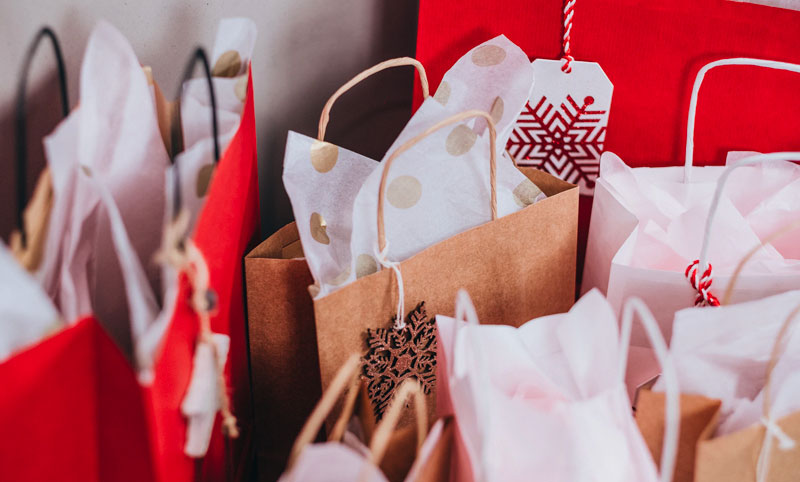 Top 3 Baby Registries for New Parents
Babies come with stuff. When it comes to baby gear, supplies, and accessories, there are many things that you will need (and want) for your impending parenthood. While friends and family love to buy gifts to celebrate a new baby, they don't always match up with the things parents actually need.
Enter the Baby Registry. Today's registries are convenient and often hosted on websites where many people already shop. Popular shopping sites guide you to favorites, user insights, and reviews by experienced parents.
Registries are especially helpful for new parents, as today's world is very different from the world their parents brought them into. While it is harder than ever to go into a shop and test products, these popular sites allow for in-depth research on every product like never before.
Amazon Baby Registry
No one works as hard at the user experience as Amazon. With product suggestions, a diaper fund, cashback, and completion discounts, it feels like they are shopping for you.
With such a large portion of online purchasing being done on Amazon, asking friends, family, or even acquaintances to go to your registry couldn't be easier. Most likely, they are already shopping there. 

What We Like
Site Visitors– As everyone is already shopping there, your friends won't have to create a whole new account in order to make a purchase.
Diaper Fund– Co-workers may not want to purchase a specific gift but they'll be happy to put some money towards your diaper fund. They know you'll need it!
Cashback– A completion discount gives you the option to purchase remaining items once your baby is born. 10% discount for everyone, 15% for Prime members. 
Diaper Discounts– 20% off diapers in baby's first year when you reach $500 in registry spend. Combine this with the highly recommended Subscribe & Save for up to 40% off.
Welcome Box– Free stuff worth up to $35.
Selection– With Amazon's unparalleled selection, you can add both big and small items to your registry. Select brand name car seats and organic cotton boutique onesies – the choices are virtually endless!
Babylist
Babylist is an alternative registry for parents who want to bring together various brands that may be harder to come by on big e-commerce sites.
Featuring offerings from Etsy sites, Crate & Kids, Baby Gap, Nordstrom Baby, Pottery Barn Kids, Carters, West Elm, Buy Buy Baby, and more, it is one-stop shopping for those looking for something a bit more personal or more to their taste.
What We Like
Guidance– Beyond a simple registry, they offer personalized guidance for those who are pregnant, adopting, in surrogacy, or still trying. All are welcome.
Selection– Babylist offers selections for parents who know what they are looking for with products that are harder to come by on larger sites.
Completion Discount– A nice discount of 15% when completing your registry.
Welcome Box– Free gifts when signing up.
Insights– Helpful blogs and articles that assist with the purchasing process.
Centralized– Bring together multiple stores into one registry.
Personalized- New parents need personal services too. Give coupons for home-cooked meals, dog walking, and more.
Walmart
Walmart is the place to go for name brands at the best prices. While online stores may bring together more brands and sellers, Walmart is known to have a loyal customer base and nearly 4700 stores where you can conveniently explore, exchange, and return items.
Similar to Amazon's Baby Registry, the large volume of shoppers allows them to give you suggestions based on items you like or will give you ideas if just starting out.
What We Like
Prices– Great prices on the big names we love.
Convenience– Return & pickup in-store or online.
Welcome Box– Great goodies for parents-to-be.
Recommendations– Get recommendations based on insights from fellow buyers.
In-store– With so many brick and mortar locations, you can go check out items in person.
Categories: