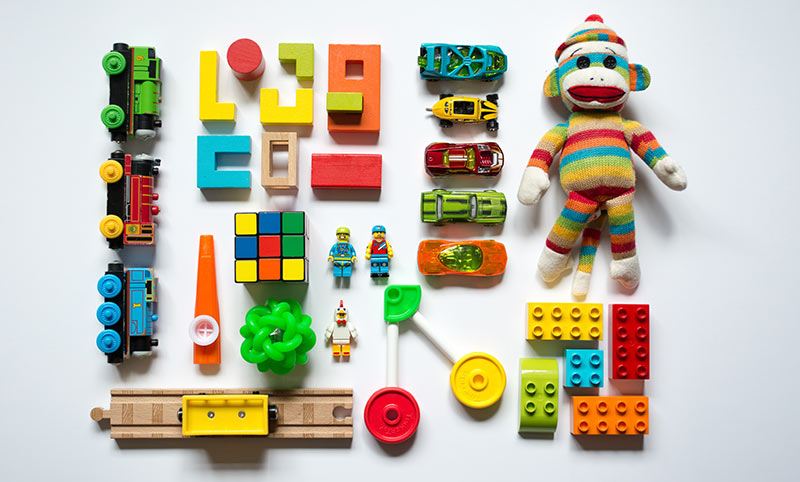 5 Toys to Make Your Kid Smarter
Older children learn that play has a purpose. Parents learn it is their purpose to provide toys that stimulate their kid's abilities and development. I've found the best toys have a STEM background – Science, Technology, Engineering, and Math.
To narrow down all those smart toys that clog my search engine once I start looking, I based my search on 4 basic things:
The toy must help the child grasp pragmatic ideas in a fun, safe and stimulating way.
Safety standards must be met.
Kids and parents have tested the toy to their mutual satisfaction and enjoyment.
The product is relevant for children to continue to play with over a prolonged period and doesn't end up in the bottom of the toy box.
Engino toys are developed by qualified teachers and academics, following the latest pedagogical trends in order to combine theory with practice. The entire series deals with the core subjects of STEM – Science, Technology, Engineering and Mathematics – but for us, this one is a favorite. The Buildings and Bridges set will have your young engineer understanding complex concepts such as physical forces and how to deal with them while building complex structures. They will construct different types of bridges and find out how their architecture design provides massive weight support. Discover all the types of forces applied and to reduce their effects. Build 9 working models such as a house, a pyramid and various types of bridges: beam, arch, truss, cable-stayed and suspension bridge.
If you haven't found these yet, I highly recommend them. These high-technology power process blocks make building a snap, without the fishing for specific pieces or blocks. They come in a few playful sizes and shapes that click together with magnets. The bond is strong with this one as parents and kids get a big kick out of these little magnetic power houses. I found so many different ways to make this interesting for both me and my kids. We built roads, buildings, bridges and race tracks. Clean-up is easy and storage is quick as they lock together easily.
We tend to discount time spent on electronics. But this little gadget gets us all in gear. Strap on this Smart Watch and get a sense of how much your kids move throughout the day. It has a touch screen, pedometer, games, alarm clock and more. You can use the timer for a few fun things around the house or on the road. They can play challenging games on a user-friendly, affordable and compact electronic device that also gives them a sense of time. The answer to "When are we going to get there?" is on their wrist. I particularly love that the battery lasts for nearly a week when the little ones invariably forget to charge their other, larger devices.
We like pizza. Most of us do. But it would be great if we could get our kids to eat a little healthier. This bony guy just might do the trick. Made of 9 squishy organs and 12 bones and muscles, plastic forceps and tweezers, this 12" human model gives kids a hands-on look at all that the human body can do. The SmartLab Squishy Human Body can give your bite-sized humans the inside story on what happens to a bite of pizza as it moves through the body.
I have found that getting them into solid physical games that revert to something they can do on their devices goes a long way in getting them out of the electronic rut. This little board game uses a programmable mouse to integrate coding and puzzle solving in the 3D world. The little mouse lights up and gives encouraging sounds as you make your way through a board that you create. We found the push-button controls were easy on little fingers that haven't mastered fine-motor control. This makes a great gift for long school breaks for you and your burgeoning brood.
Get them playing
A growing child's job is to play. The act of playing gives them a healthy sense of self, offers insight in how to interact with people around them as well as learn about the world around them. Give them access to toys that help them learn while they reach for play and you'll gain a smarter, happier kid.
Categories: